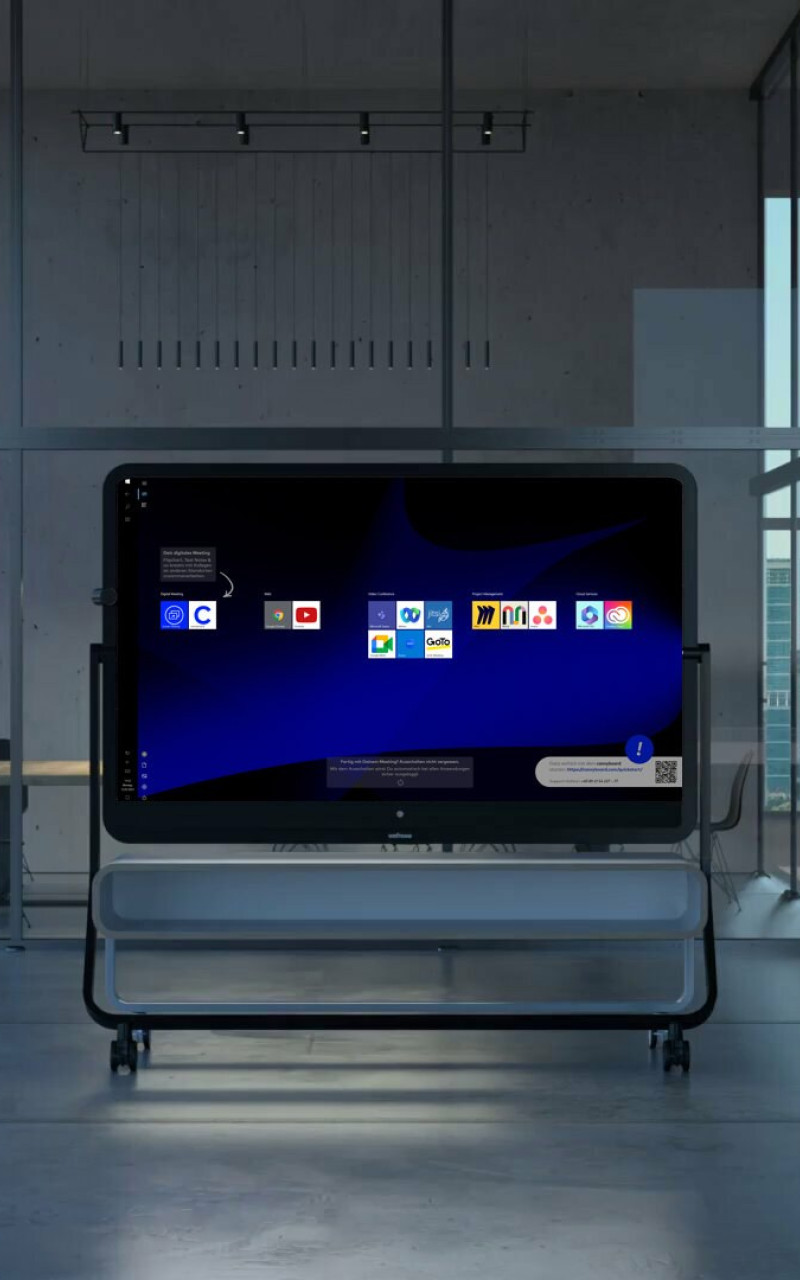 think. do. create.
cannyboard brings creative minds together
and gets ideas moving forward - a multi-touch
board for true digital collaboration.
Black Week Sale
Top quality at a top price
Only until 15.12.2023 the cannyboard is available at the
special price of EUR 7,777 plus VAT*!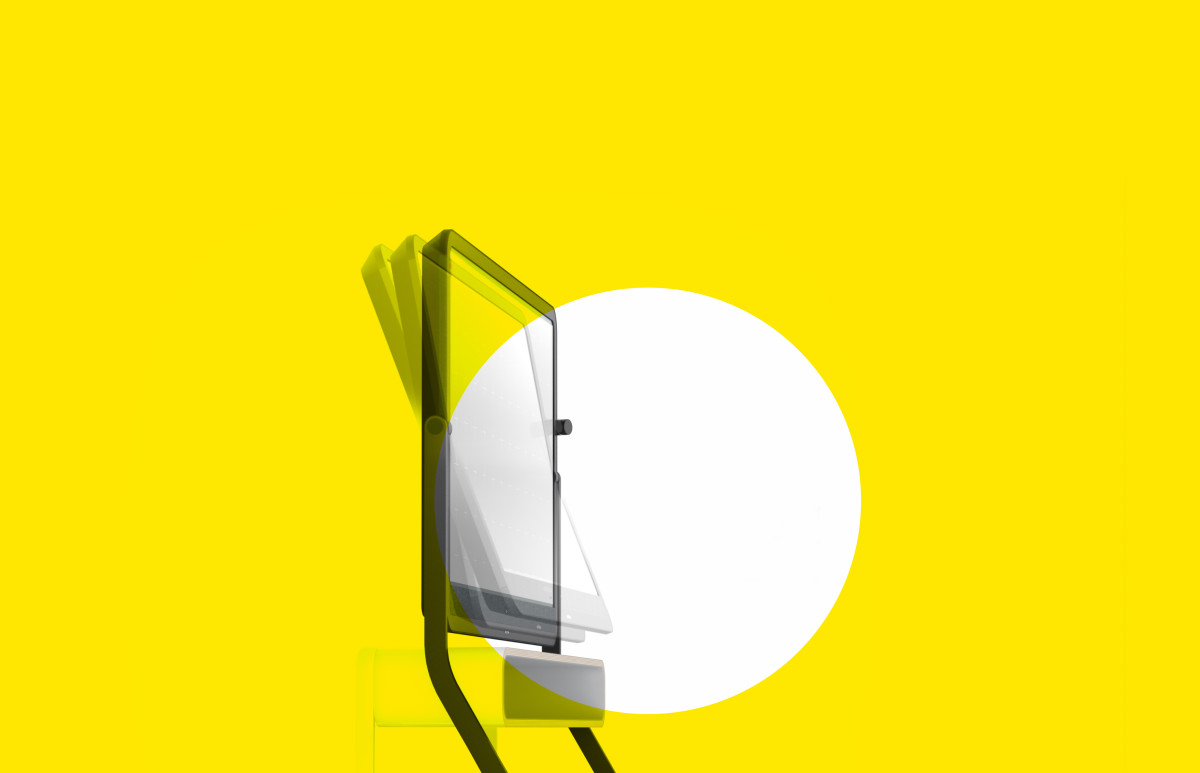 Workspace
Sessionboard 86"
A digital tool designed for teamwork.
Every detail designed to create the best meeting space.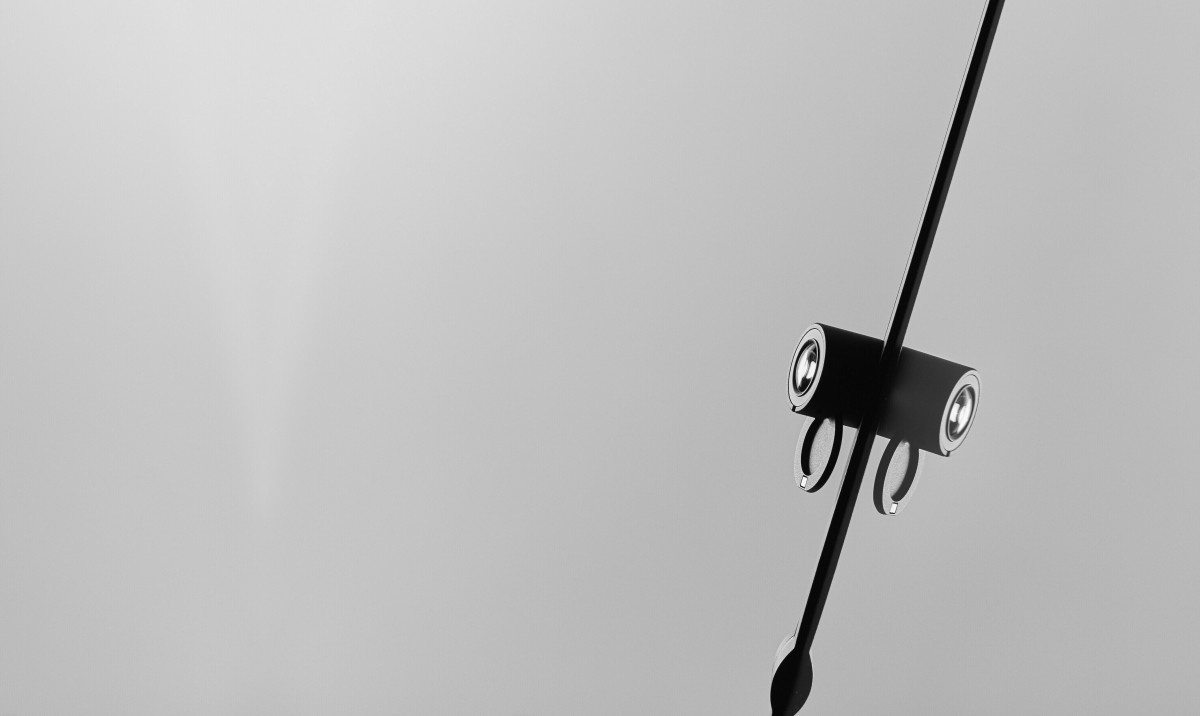 Workflow
Shared Sessions
On cannyboard, teams across different locations collaborate on projects, in a work environment on par with in-person meetings.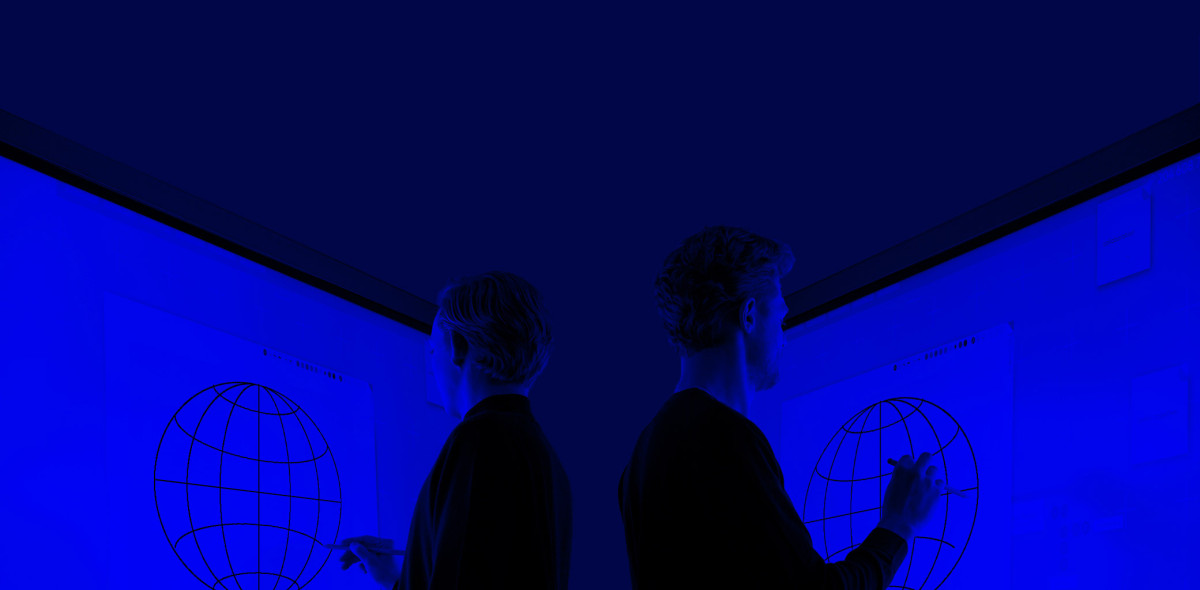 Workstyle
Be Present in Meetings – Anytime and Anywhere
cannyboard unlocks the quality of in-person communications in hybrid meetings – with the full toolset to make the most out of every meeting.