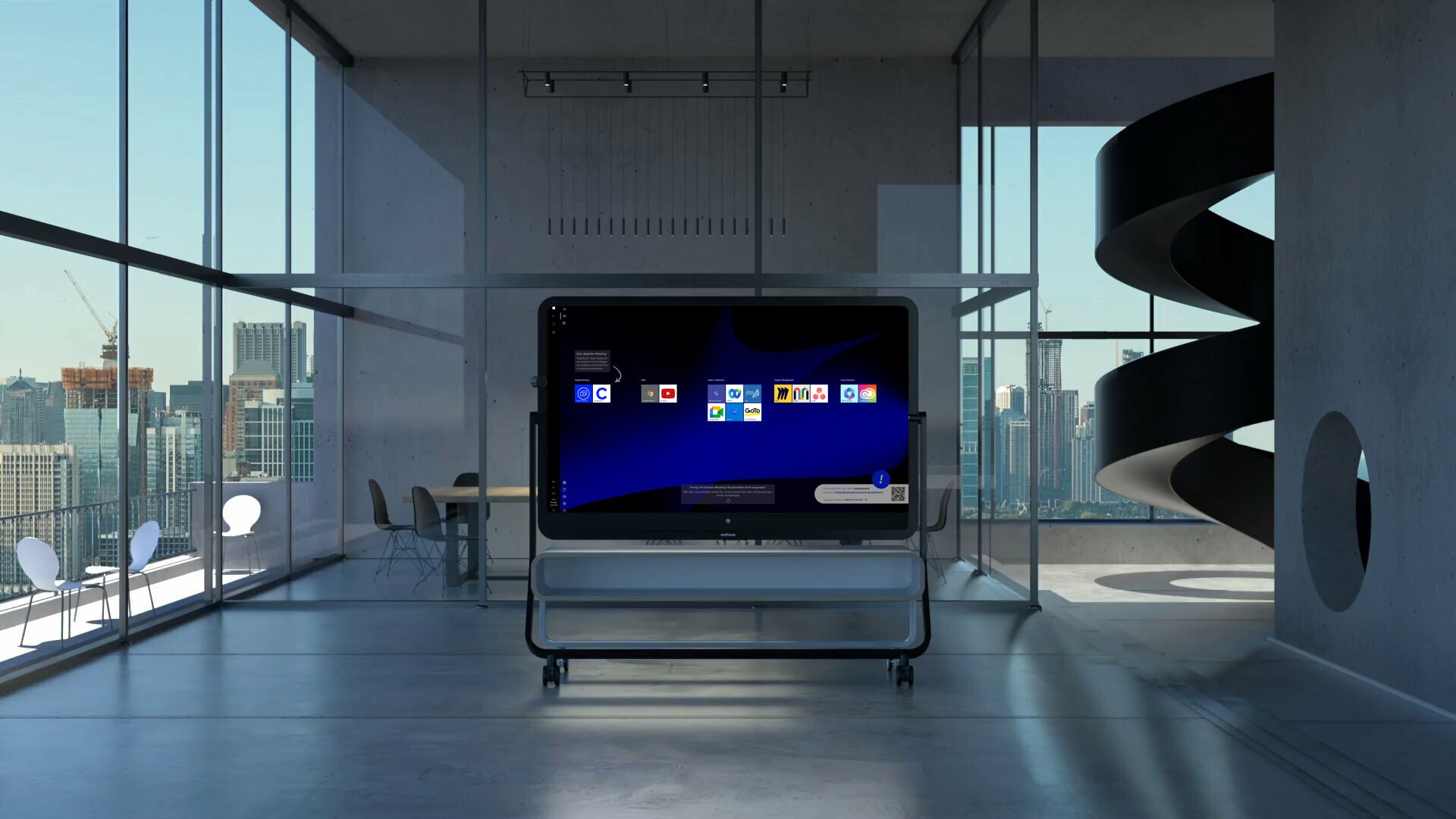 think. do. create.
cannyboard brings creative minds together
and gets ideas moving forward. On a platform
designed for collaboration, built for teamwork.
Coming soon
cannyboard goes Windows
Unlimited usage possibilities.
Microsoft Teams, Office 365, Google Meet, Miro and more.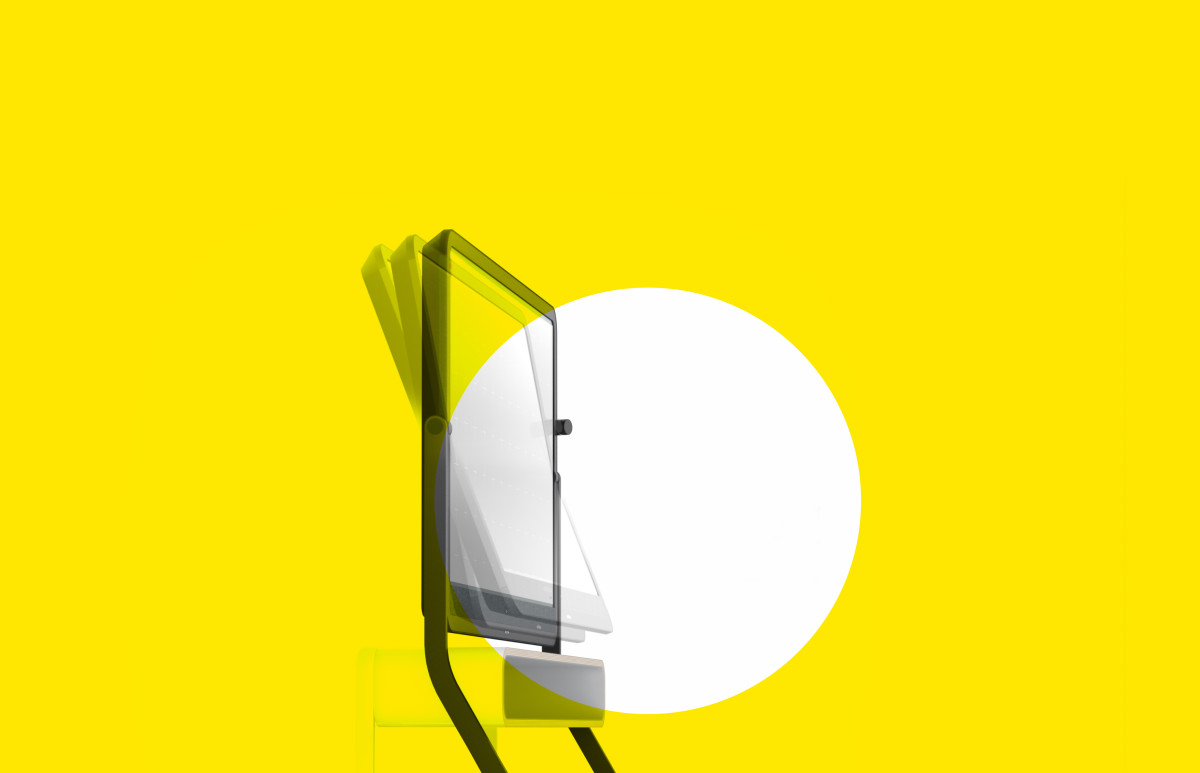 Workspace
Sessionboard 86"
Engineered for teamwork.
Every single detail designed to facilitate better meetings.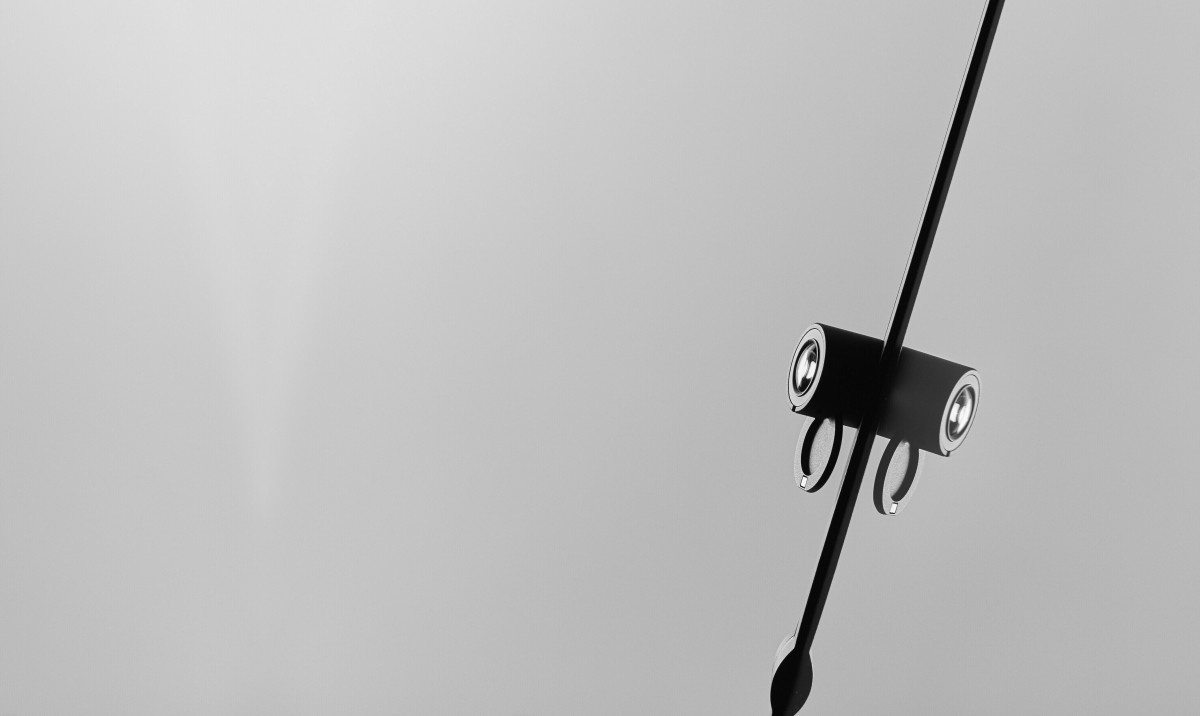 Workflow
Shared Sessions
On cannyboard, teams across different locations collaborate on projects, in a work environment on par with in-person meetings.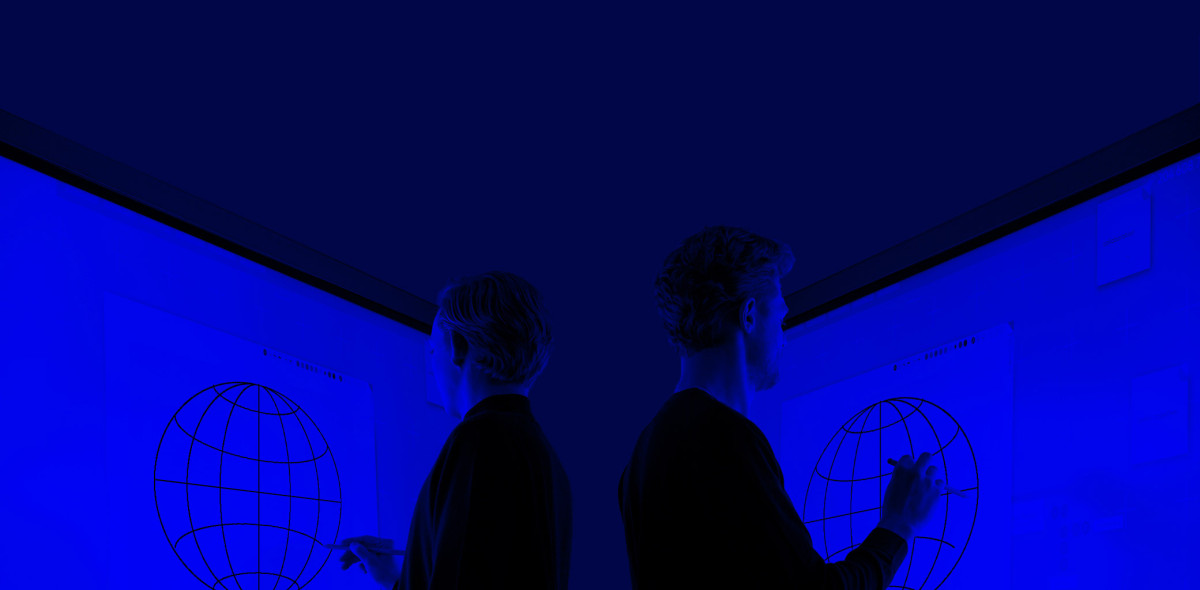 Workflow
Be Present in Meetings – Anytime and Anywhere
cannyboard unlocks the quality of in-person communications in hybrid meetings – with the full toolset to make the most out of every meeting.